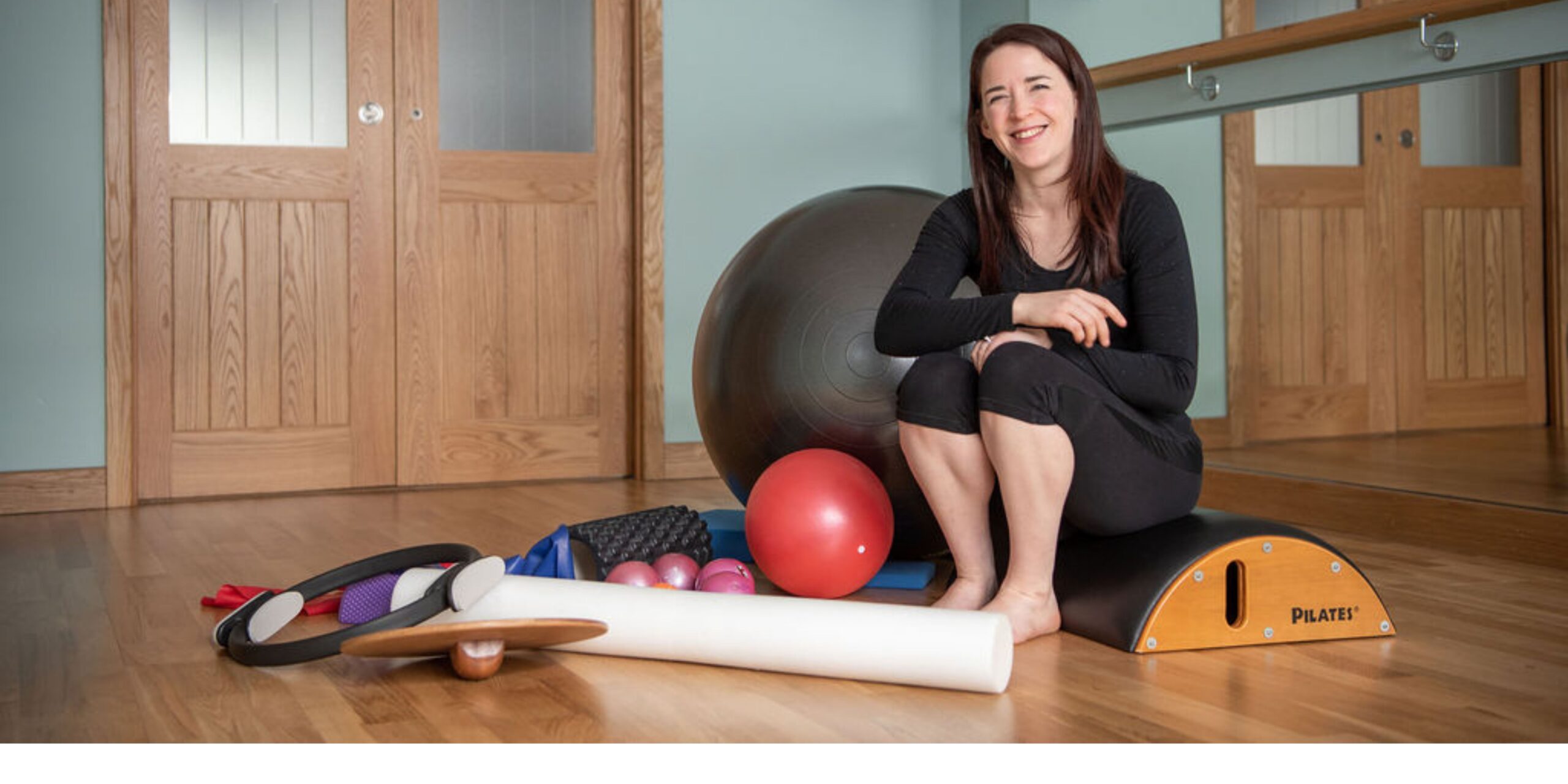 Welcome to Green Room Health, a hub for healthy movement in Danbury, Essex.

Relax your mind and rejuvenate your body with small group or private Pilates, Barre classes and Reiki in the Green Room.
Pilates in the
Green Room

Pilates helps to build strength, flexibility and endurance – without risking injury.

With a focus on core strengthening and stability, including pelvic and shoulder girdle stabilisation.

Pilates also helps restore the natural curves of the spine, relieve tension and enhance self-confidence.

Barre Classes
in the Green Room

No dance experience or tutus required!

Total Barre: an intensely energising and dynamic class, designed to challenge and change your body, sculpting and toning muscles.

Ballet Barre: learn steps performed by Ballerinas for centuries, followed by Pilates abdominal strength-training and gentle stretches to finish.

Reiki in the
Green Room

Reiki is a Japanese word meaning universal life-giving energy. Energy healing involves gentle touch for the purpose of strengthening the client's energy system.

During a Reiki session the energy in your body will be balanced, thereby enablingthe body to heal itself. Reiki energy balances and harmonises.
If you're interested in any of my classes, private tuition, or want to know more about Reiki treatments, please get in touch.

Email Emmeline: hello@greenroomhealth.co.uk

Danbury is a beautiful village placed between Maldon and Chelmsford. Nearby are the scenic villages and towns of Bicknacre, Little Baddow, Baddow, Great Baddow, East Hanningfield, West Hanningfield, Woodham Walter, Woodham Mortimer, Woodham Ferrers, South Woodham Ferrers and Heybridge to name but a few.

Why not take a class and then go for a country walk to cool down afterwards…