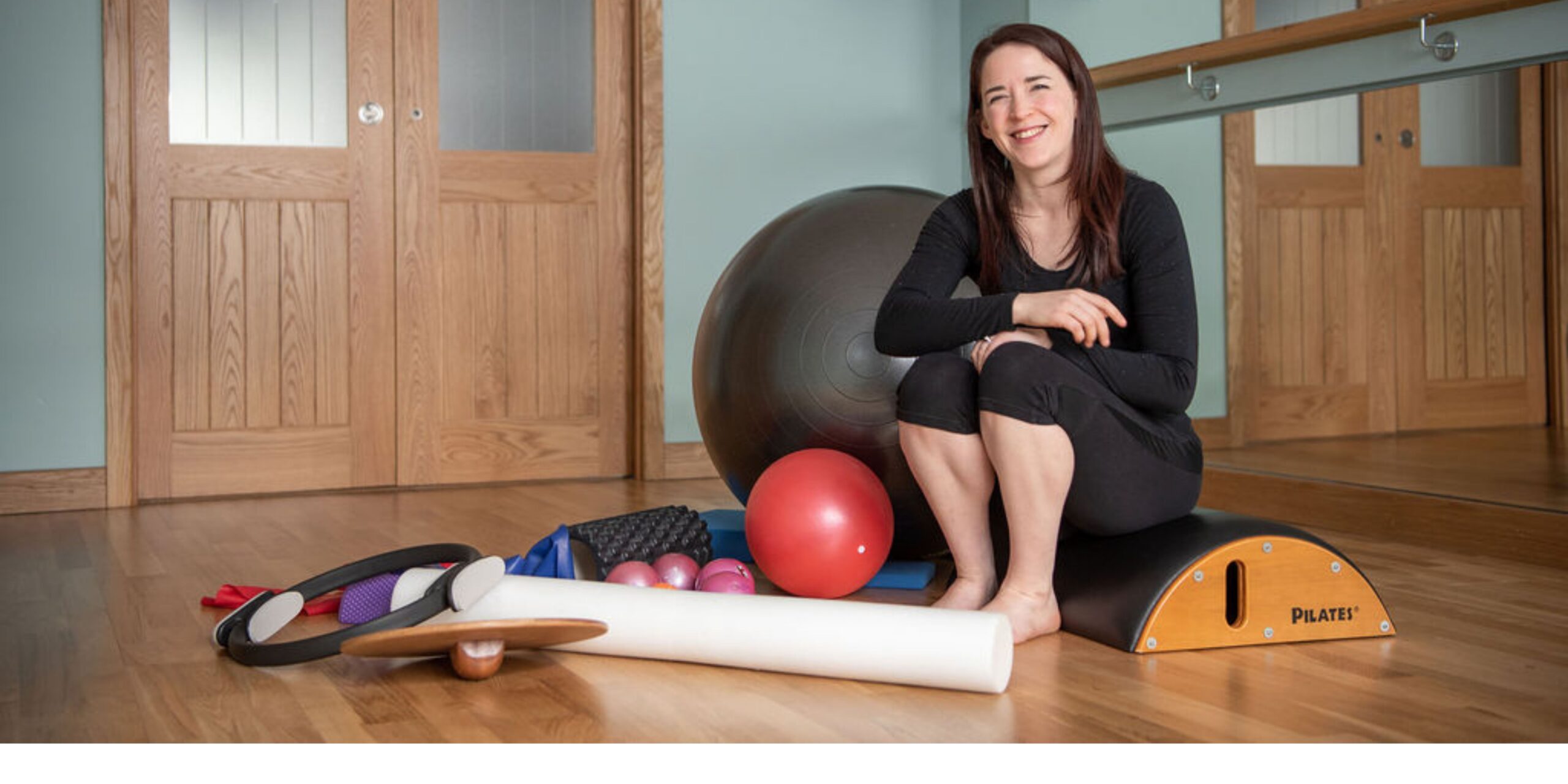 Welcome to Green Room Health, a hub for healthy movement in Danbury, Essex.

Relax your mind and rejuvenate your body with mindful movement. Choose from Pilates, Barre or Fascial Movement with Emmeline in the Green Room.
Pilates Movement

Pilates is the healthiest enabler. It helps you to build strength, flexibility and endurance – without risking injury.

Imagine being able to enjoy your life free from discomfort!

Regular Pilates practice will help you to restore the naturalcurves of your spine, relieve tension andenhance your self-confidence.

Fascial Movement

Would you like to feel graceful and at ease in your body?

Then you should try Fascial Movement.

Learn more about your body including how to:

Consciously Invigorate or Calm your Central Nervous System.

Gently release adhesions in the body to allow for easier movement.

Improve your proprioception AKA body awareness.

Mindful Movement

Want to fit Mindful Movement into your every day life with ease?

My online membership is for you: Choose from a wide variety of Barre, Pilates, Stretch and Strength videos On Demand.

Need help with accountability?  You can join the Unlimited membership for weekly live classes on Zoom for extra help with your technique.
If you're interested in any of my classes, private tuition, or want to know more about Reiki treatments, please get in touch.

Email Emmeline: hello@greenroomhealth.co.uk

Danbury is a beautiful village placed between Maldon and Chelmsford. Nearby are the scenic villages and towns of Bicknacre, Little Baddow, Baddow, Great Baddow, East Hanningfield, West Hanningfield, Woodham Walter, Woodham Mortimer, Woodham Ferrers, South Woodham Ferrers and Heybridge to name but a few.

Why not take a class and then go for a country walk to cool down afterwards…