So you want to invest in Pilates equipment to use at home…
But what Pilates equipment do you really need and why?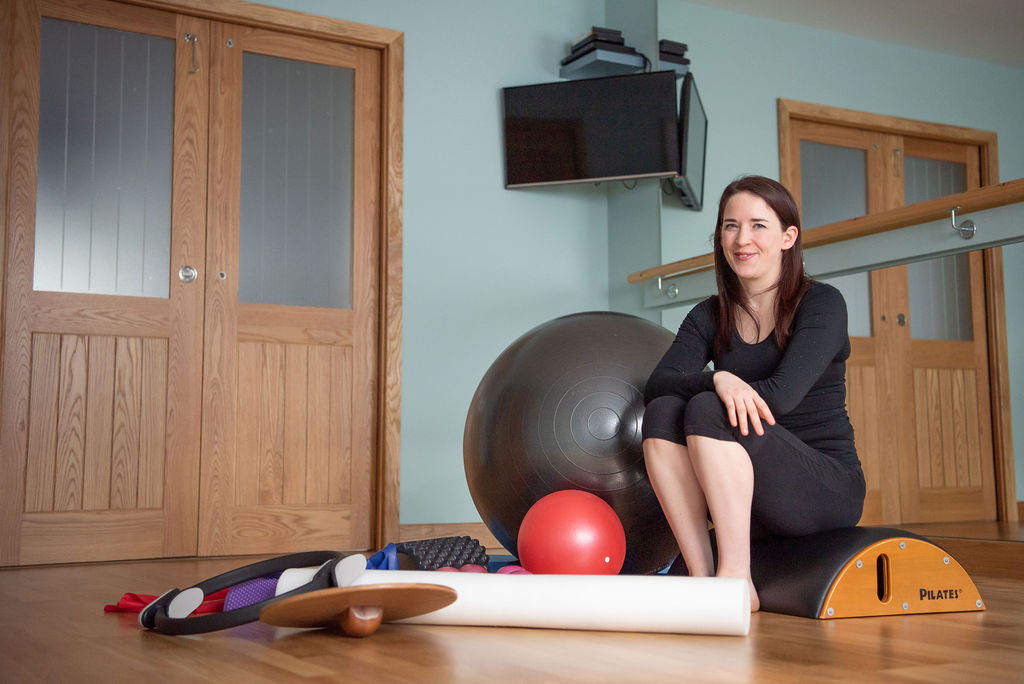 I'll be honest with you here. Joseph Pilates designed his original series of 34 exercises with only a mat. But he also invented the Pilates Circle in the 1920s, a commonly used piece of Pilates equipment!
Nowadays you will find Pilates teachers making use of additional small equipment to both challenge you and enable you to work your way through the Pilates mat work series.
The images below are clickable links for your convenience but do shop around as there always deals to be found online!
Let's Hit The Mat
If you have a thin yoga mat you'll be fine but if you have cold or uncomfortable flooring and the budget then go for a 1cm foam mat for extra comfort.
Plus the thicker mats make a very good foam roller replacement when rolled on the diagonal. See my blog for how to do this handy Pilates hack: https://www.greenroomhealth.co.uk/how-to-relieve-tight-shoulders/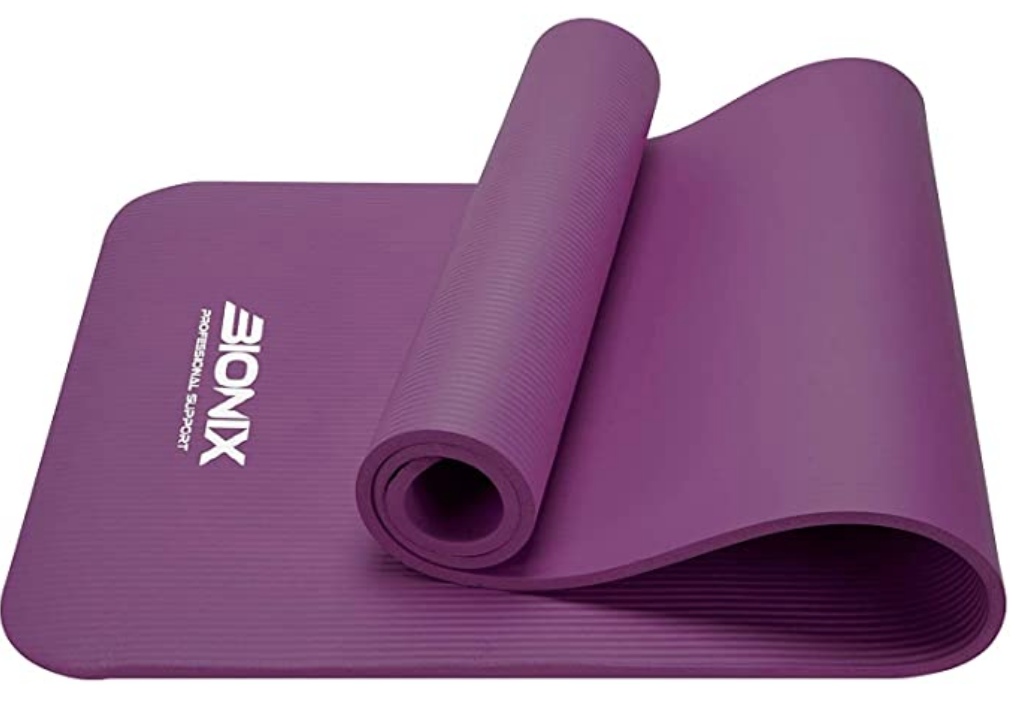 Resistance Bands
Resistance Bands are versatile and easy to roll up and store until you want them next.
Go for a medium resistance band as it's a great all rounder. Add a strong band if you want variety.
See my blog for exercises you can do with your resistance band to improve your flexibility: https://www.greenroomhealth.co.uk/8-resistance-band-exercises-for-flexibility/

Mini Stability Balls
Mini stability or Pilates balls can be used to aid abdominal connection when you pop it behind your shoulders for ab curls, for improved back extension when placed under the breastbone and inside thigh/pelvic floor connection when placed between the knees to name just a few ways you can use these wonder balls!
See my youtube video for a mini workout using a 9 inch red mini stability ball: https://youtu.be/OuDyrZ2v3X8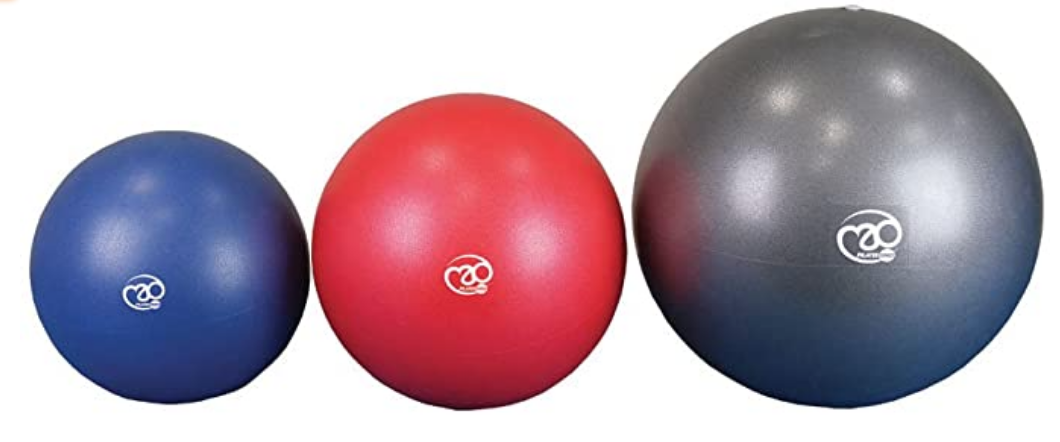 The Fitness Circle has many other names including the Pilates Ring, the Magic Circle or laughingly the Ring of Fire!
Commonly placed between the knees this item (originally invented by Joseph Pilates himself in the 1920s)  can be used for shoulder stability work, lats engagement, abductors and more. I particularly enjoy using mine for the side kick and side leg lift series.
Head on over to my Instagram page to see lots of ideas for how I use this much loved piece of equipment: www.instagram.com/greenroomhealthdanbury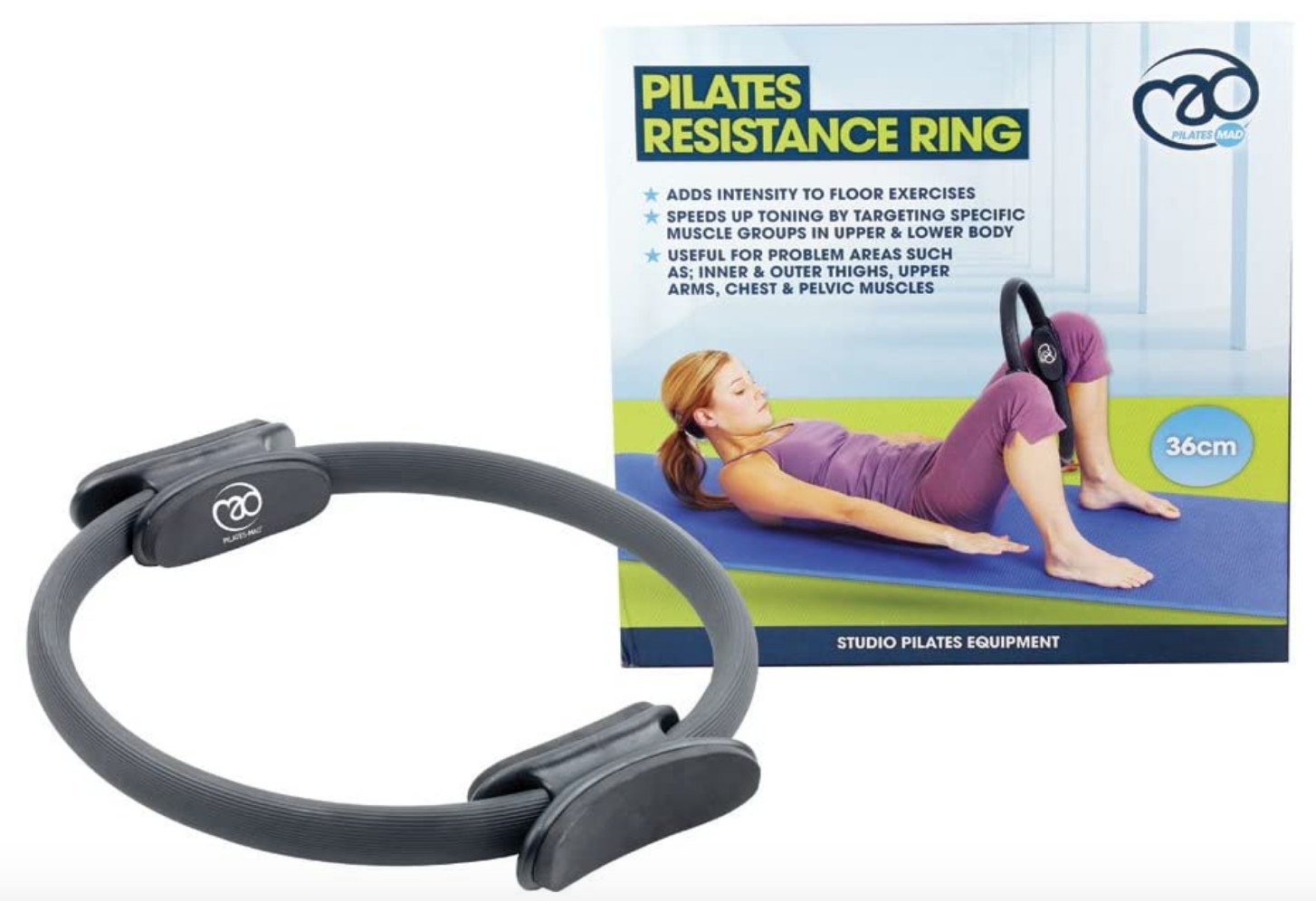 Soft Hand Weights
Nowadays hand-weights come in many shapes and sizes but none so versatile as these round, sand filled beauties.
Pilates Exercise ideas:
Try a shoulder bridge with your feet on the hand-weights.
Challenge your box or plank with hands on the hand-weights.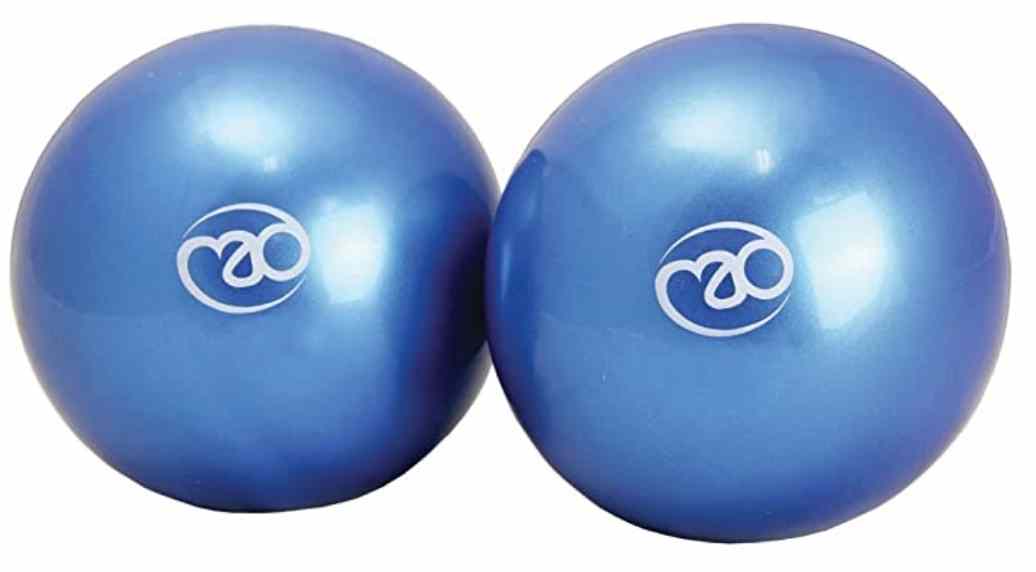 Foam Roller
Since certifying as a Merrithew Fascial Movement Instructor my foam roller obsession has been off the charts!
Why? This is one of many reasons but… DOMS – Delayed Onset Muscle Soreness can be completely awful but if you follow your workouts with some rolling you will be rewarded with quicker recovery. Allowing you to get on with what you love to do!
Most people will have a short and painfully bumpy roller hiding in a corner. But do consider investing in a smooth 90cm roller. As you can rest your spine along the length of it and ease those tight shoulders.
If you want to learn more about Fascia then head on over to my blog here: What is Fascia? Where is Fascia found in the body?

Last but not least this is my FAVOURITE piece of equipment… The ROLLGA foam roller is so original with it's knuckle shape. It's effective at releasing tight quads, sore glutes and you can massage along the length of your spine without putting pressure on your vertebrae.
The one below is a soft density but you can get it in medium and firm. I use the medium density but rolling newbies may be best going for the soft density to start off with!

Hopefully I have given you some extra insight and confidence about what you should be looking for but if in doubt do check with your instructor before making any purchases!
If you are looking for a new class to join then head on over to look at my timetable of Zoom classes, consider booking a 1-2-1 in person or on Zoom AND keep any eye out for Pilates in the Garden workshops this summer 2021…
Remember ours spines still want to get moving  and in fact joining a Pilates or Barre class is the best thing you can do to support your frazzled central nervous system.
Learning to mindfully modify your breathing and body movements even just once a week will have a knock on effect. The body and brain need time to learn and adjust. Let's get you started ASAP!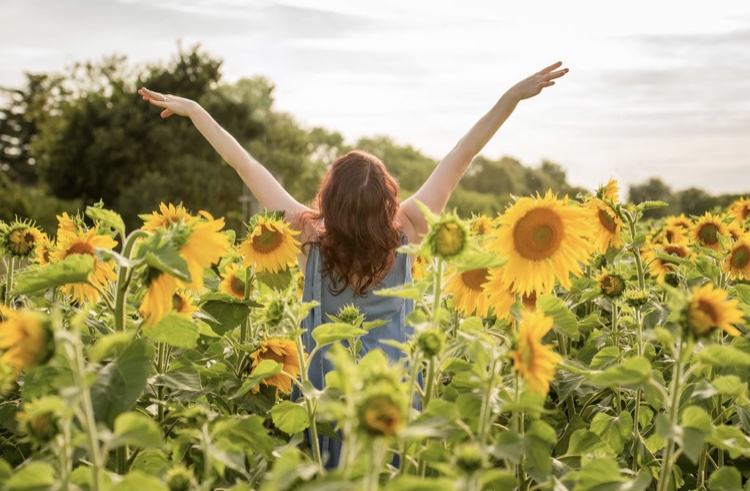 Excited about learning Pilates but not sure where to start?
You can learn Pilates with me 1-2-1 in the studio in person or online.
Do get in touch via my Contact Me page.
Plus I teach online small group classes via Zoom as follows:
7.45pm Wednesdays – Pilates Stretch & Tone.
9.30am Fridays – Energise with Pilates.
9.00am Sunday – Pilates for Relaxation.
To book your place in a small group class head on over to my booking site: www.bookwhen.com/Greenroomhealth
If you want to try Pilates NOW then follow this link to access a FREE 9 minute Pilates Workout: